Maserati Quattroporte Twin-turbo V6 S
An executive saloon with a racing pedigree, the distinctive Maserati Quattroporte combines luxury and comfort with state-of-the-art engineering.
The Maserati Quattroporte Sedan is a masterpiece of sophistication, aesthetics and elegance. Exquisite Italian sabia leather interior, top class materials combine to generate an absolute masterpiece of taste and refinement.
Maserati has designed the Quattroporte to give greater authority and presence, whilst the marque's traditional three air vents are featured along the sides. Frameless doors then manage to give this executive luxury sedan the appearance of a sleek coupé, the front is dominated by the characteristic grille bearing the iconic Maserati Trident.
View Our Fleet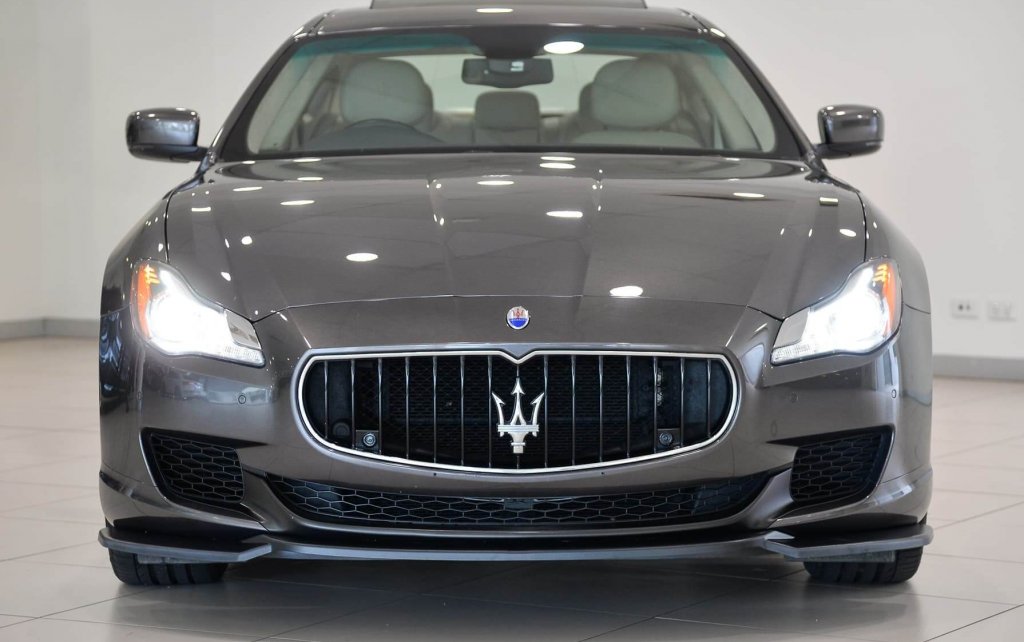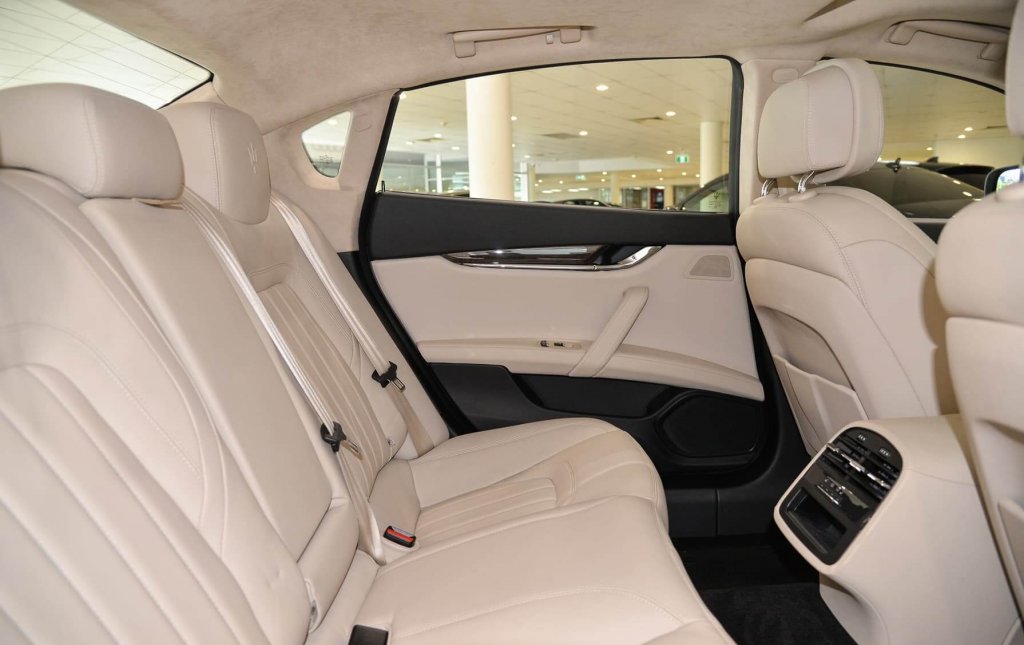 The closest thing you can get to a four door Ferrari.
The entire dash is crafted from hand-stitched leather from top to bottom, except for the real wood and metallic trim that embellishes the doors and centre console.
Rear seat passengers are also provided for with armchair-like comfort and plenty of legroom
Beautifully designed with the sounds and elegance OF A TRUE AUTOMOTIVE ICON.
I especially like the blue-faced analogue clock that pays homage to Maserati examples of a bygone era.
That said, anyone spending nearly a quarter-of-a-million dollars on a luxury Italian purebred will likely want more than just a sumptuous leather-bound interior and a Maserati timepiece.
milimo Limousine luxury with the Maserati Quattroporte is a large, luxury sports sedan with Italian passion.
With everything from the leather-wrapped steering wheel, to the front heated seats are electrically operated. So too are the sunshades for the rear windows and the power-fold door mirrors and those turbos, along with an efficient eight-speed auto is the nearest thing you can get to a four door Ferrari.