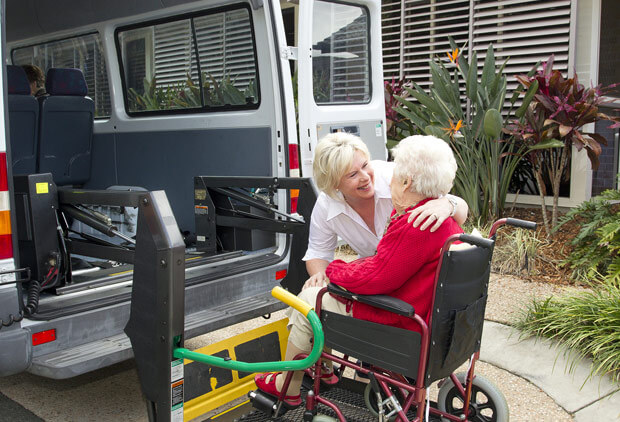 Brisbane Elderly Transport made easy
Mobility is a necessity people of all ages must have access to and research shows that more than 40% of people aged 65 and over do not own a smartphone. This means ride share apps such as UBER are inaccessible for that audience. Our senior citizens and elderly should not be limited on where they can go simply because they cannot drive a car or have a smartphone. Public transportation is an option but there are many issues and obstacles with it.
For our aging parents and grandparents, it is important to remain being independent as one gets older. Getting around becomes a problem when older individuals start having health complications,
such as vision loss, that prevents them from driving. This problem presents itself to an aging population that has low to no access of public transportation, affecting a rapidly increasing amount of people.
Read more
The public transportation system is not catered to the elderly, most of whom cannot work with the
schedule or make it to the stops in the first place. There are very few curb-to-curb services available that are not app-based services such as Uber when it comes to everyday transportation.  Fortunately, some senior facilities and programs provide rides to their patrons, but these alternatives are always restricted to certain areas and hours. Safety on current public transportation methods are also a concern — waiting at a bus stop late at night or being alone on a train station isn't always the most pleasant experience.
Get in touch