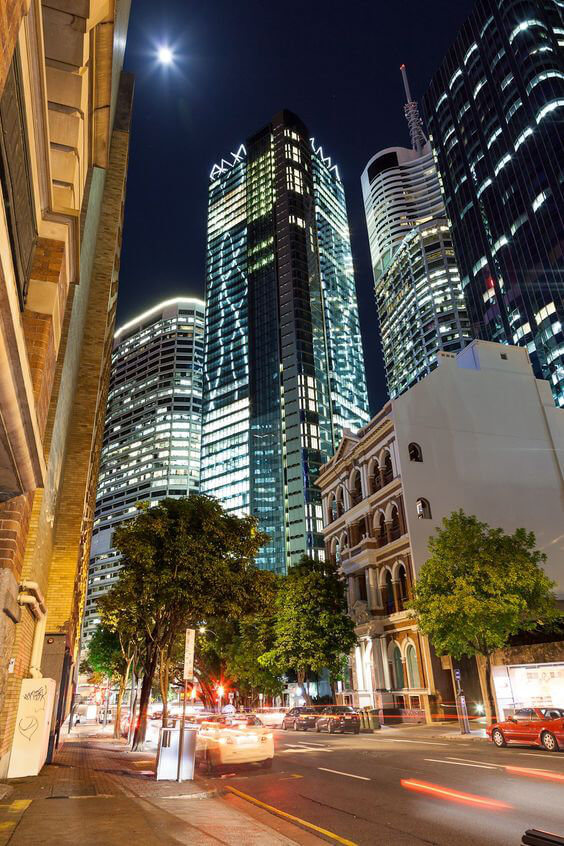 Brisbane Corporate Limousine Service
Our range of European and Prestige vehicles can make all the difference when you are entertaining clients. First impressions are very important and could be the key to signing a big deal. Our prestige limousines and professional chauffeurs are ready to serve you and your clients giving you a total feeling of safety and luxury. We can cater for all size party's and will meet and greet at the airport to show them you mean business. An excellent service for Seminars & Expo's or Media & Product Launches. First impressions will go a long way to making deals and  building relationships. We cater to the occasional leisure traveler to the demands of a weekly business traveler, milimo can provide services that are customized to meet your specific situation, a trade shows or any other corporate event. It's a great way to do business and let us cater for your travel requirements so you can focus on your business.
You want to impress your new clients with the Bentley Continental Flying Spur, Mercedes-Benz S-Class, or the Audi A8L? All of these will deliver an uncompromising experience in preference and refined luxury as it cocoons the passenger in sumptuous leather seating and a whisper quiet cabin. The Chauffeur's choice: as you'd expect, it's a banquet of German technology. We can met your clients at the airport and bring them to any location. A Limousine for your business can make all the difference when you are entertaining clients.
We understand how important business trips can be and that it's all about proper planning and a smooth implementation of your trip – and therefore about great service!
Enquire about a charter and to see how we can help you further.
We offer the right combination of quality, style, and cost so that your trip is as pleasurable and relaxing.
View Our Corporate Brochure