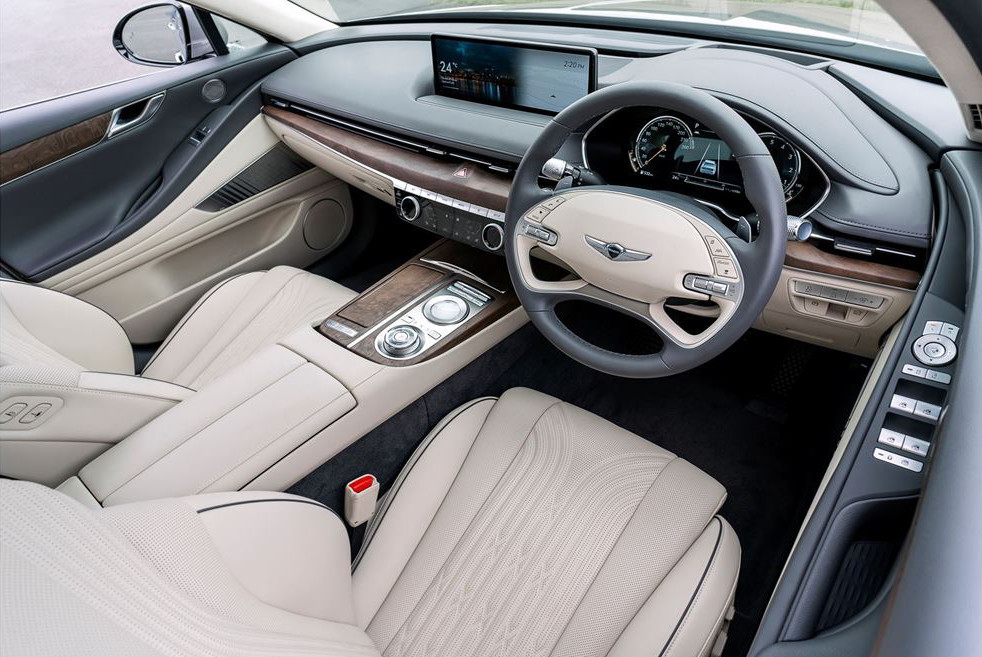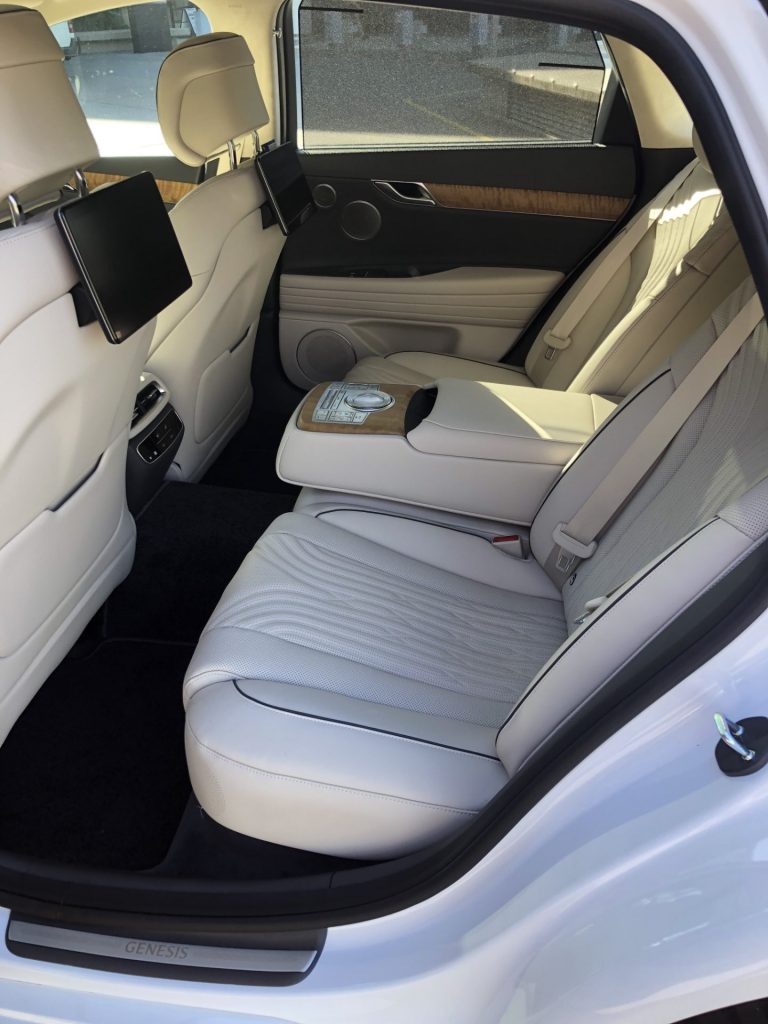 milimo Brisbane Genesis Limousine Service
Athletic elegance and perfect proportions to impress everyone.
This exceptional large sedan will surprise you with its comfort and luxury making this G80 appealing for your limousine car hire choice. This latest version luxury packed sedan, Brand-exclusive, third- generation, rear-wheel drive platform with a design that lowers the body and the center of gravity to secure a wider cabin and improved driving stability.
Distinct and progressive design offers instantly-recognizable Genesis identity.
Advanced driver-assistance systems (ADAS) leverage advancements in sensor technology, machine learning. Alongside exterior design, the Genesis G80 was evaluated for cutting-edge safety
technology, powertrain innovations and dynamic luxury.
The refined interior, inspired by 'the beauty of white space', creates an elegant atmosphere of usability and comfort. In harmony with simplicity and boldness, the athletic elegant exterior and interior prove to be Genesis itself.
genesis G80