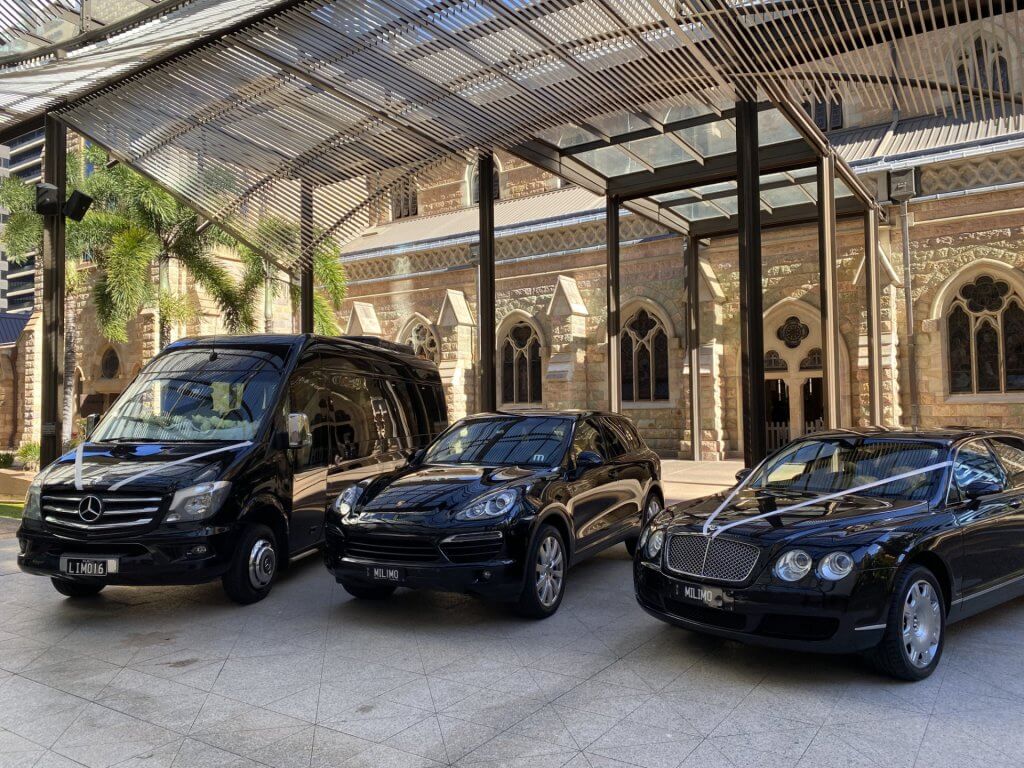 We supply personalized professional chauffeurs.
Vehicle relocation to and from relocation transport companies.
Private driver will deliver to a venue of your choice.
Private negotiations for that special purchase.
We are desecrate providing you with complete anonymity.
A Personal Concierge Service helps you manage your time more effectively by taking care of all your transportation needs in the background, your life will run smoothly and stress free. We will perform all the tasks you need to be completed without interacting with the general public.
We become your intermediary. We have the expertise to carry out all the functions of dealing with TMR, Registrations, Licensing, Personized Plates, Stamp Duties and Cover Note Insurances.