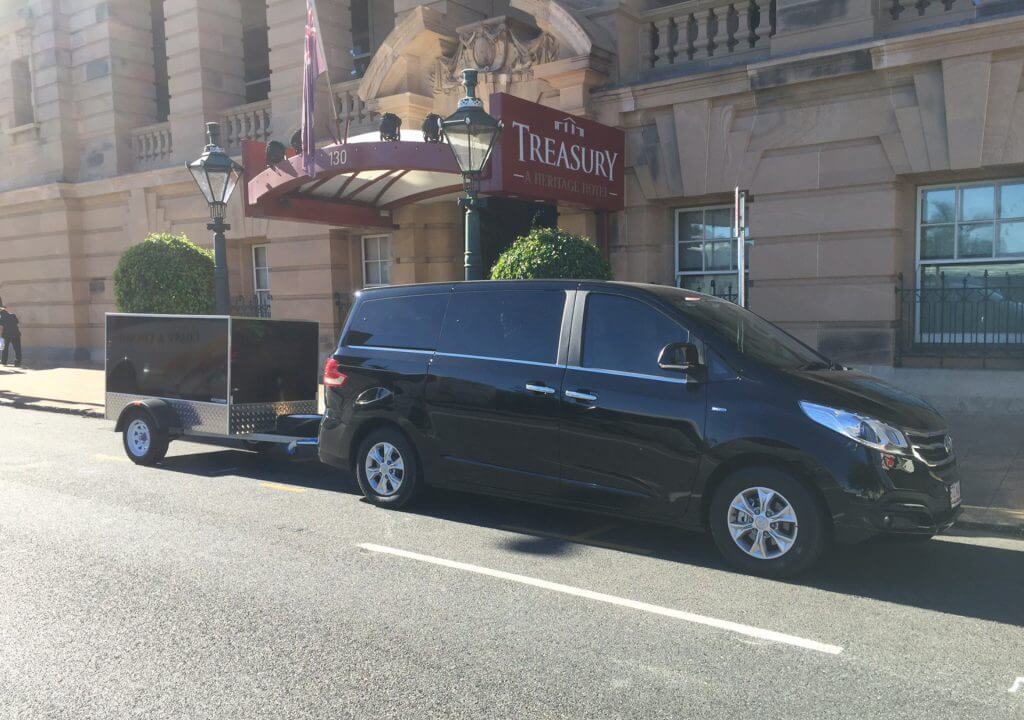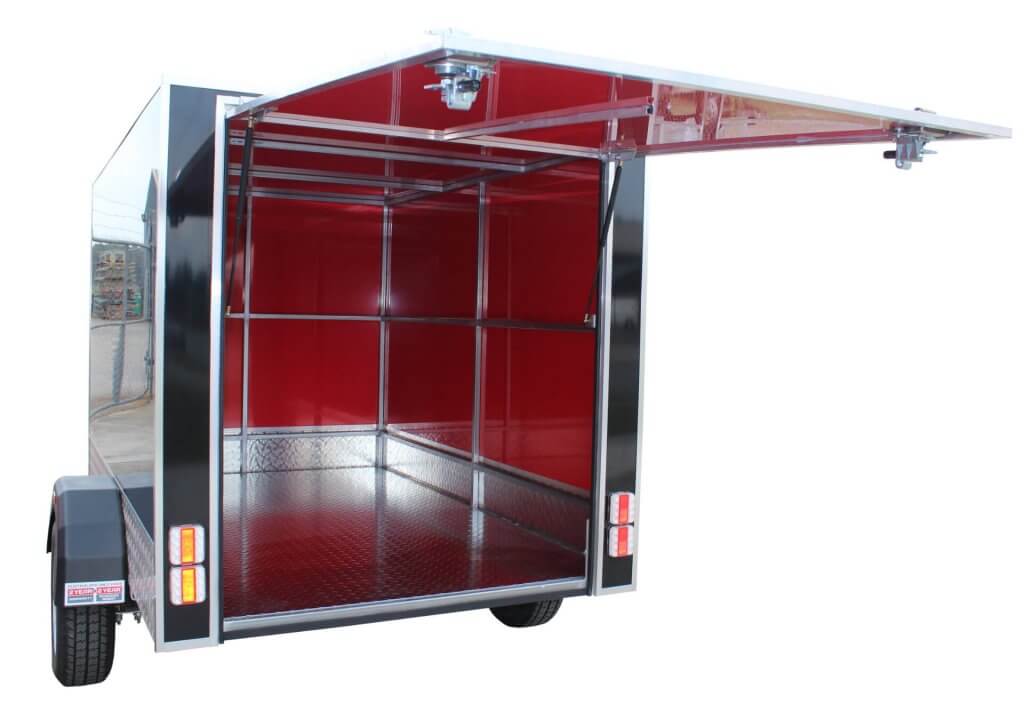 Luggage Trailer Hire Brisbane
The trailer is weatherproof and secure even for the most valuable personal items. The 1200 x 1200 x 1200 luggage trailer has generous internal dimensions, our luggage trailer allows us to carry most surf boards, bicycles, golf clubs or any bulky items too large to fit in one of our mini vans.
Our high end design complements all our vans and mini buses for that black corporate event function transportation.  See our full fleet.
Enquire Now